We have offices around the world, looking after our global distribution network.
Feel free to get in touch with your closest office, or if you're not sure, contact our Head Office.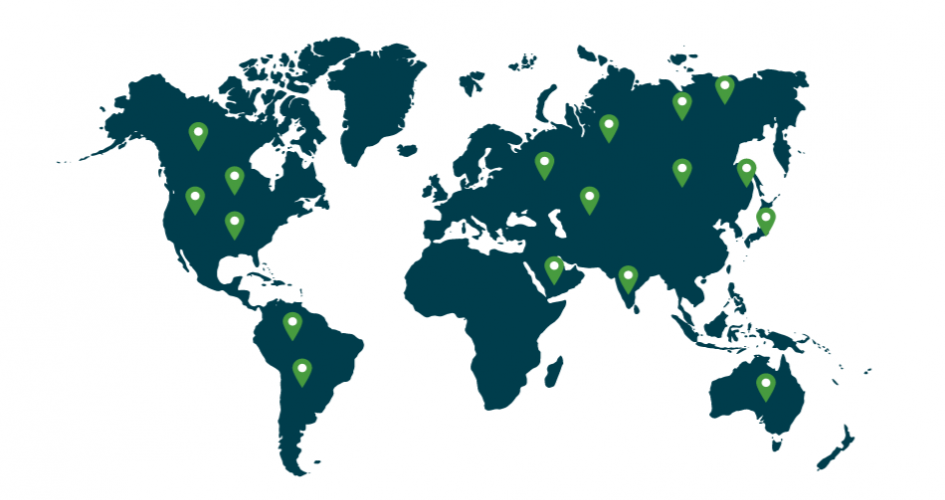 Global Distribution
From the beautiful green pastures of New Zealand, to more than 80 countries around the world, we export the finest beef and lamb across the globe.