Good health and nutrition
Beef and lamb is a unique nutrition package including rich and easily absorbed protein, iron, zinc & vitamin B12, selenium, vitamin D, monounsaturated fat and all essential amino acids.
ANZCO beef and lamb is a 'power pack' of nutrients contributing to optimal health as part of a balanced diet and active lifestyle.
Whether it's energy levels, focus or immunity, growth and maintenance of muscles, healthy bones, teeth, hair and nails, fertility, or simply helping stay fit and healthy, including some red meat in your diet can go a long way in helping you reach your goals.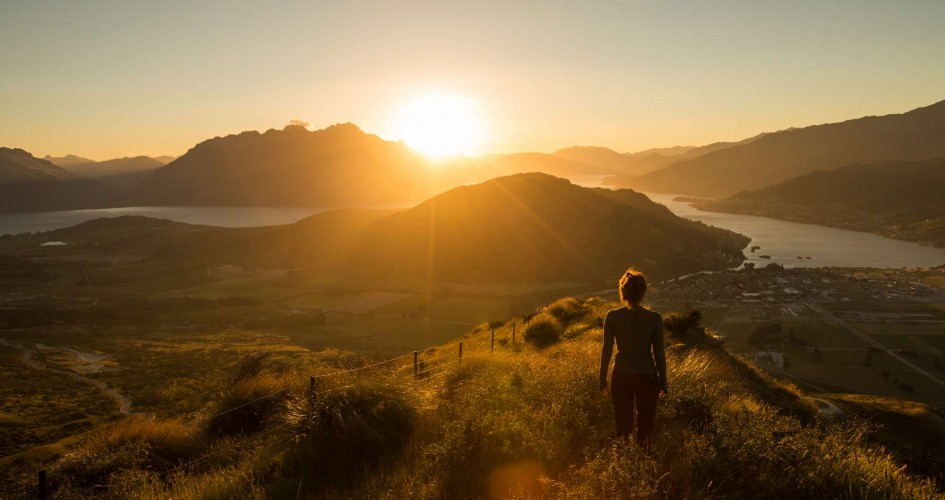 Benefits of our beef and lamb
At ANZCO we select and handle our products with the utmost care from paddock to plate. The result is the satisfaction of premium quality beef and lamb, created, crafted and shared with pride.
Naturally-delicious, full flavour and fine texture
No preservatives or additives of any kind
Lean and highly nutritious
Guaranteed food safety standards
Year-round supply, available frozen or chilled
Halal Certified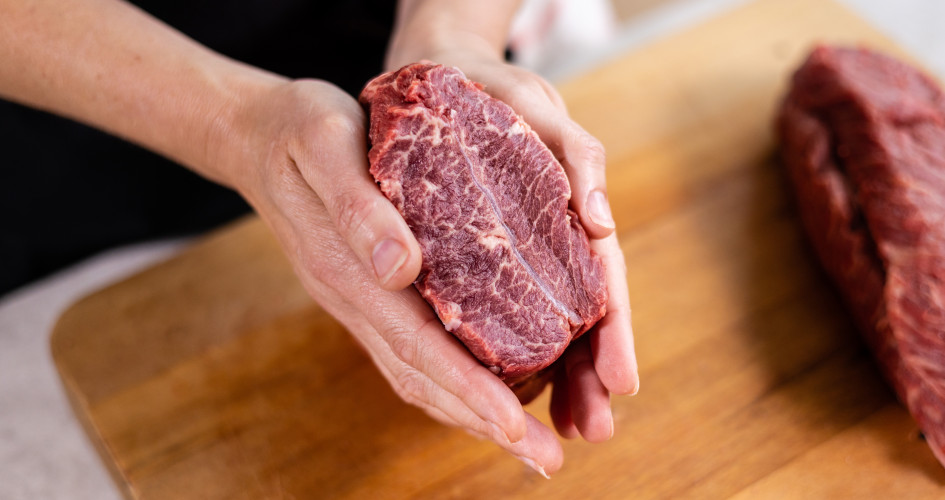 Good health and nutrition
Good health and nutrition starts with knowing that quality beef and lamb can help to support your immune system, strength, iron absorption and mental health.
Learn more about good health