ANZCO Foods - Proud sponsors of the Tokomanawa Queens
ANZCO Foods is excited to be the Pounamu sponsor of the Tokomanawa Queens women's basketball team for 2023.
This sponsorship offers an opportunity to tell our story about the role of great nutrition and showcase the health benefits of beef and lamb in achieving peak performance. It's also a great way to talk to the Queen's supporter base on how they too can perform at their best.
ANZCO Foods offers a wide range of grass-fed beef and lamb products, sourced from some of New Zealand's best farmers. One of Mother Nature's greatest superfoods, beef and lamb are the ultimate sources of protein with unparalleled levels of B12, zinc and iron, all of which are essential for athletes – and everyday kiwi's – to function at their best.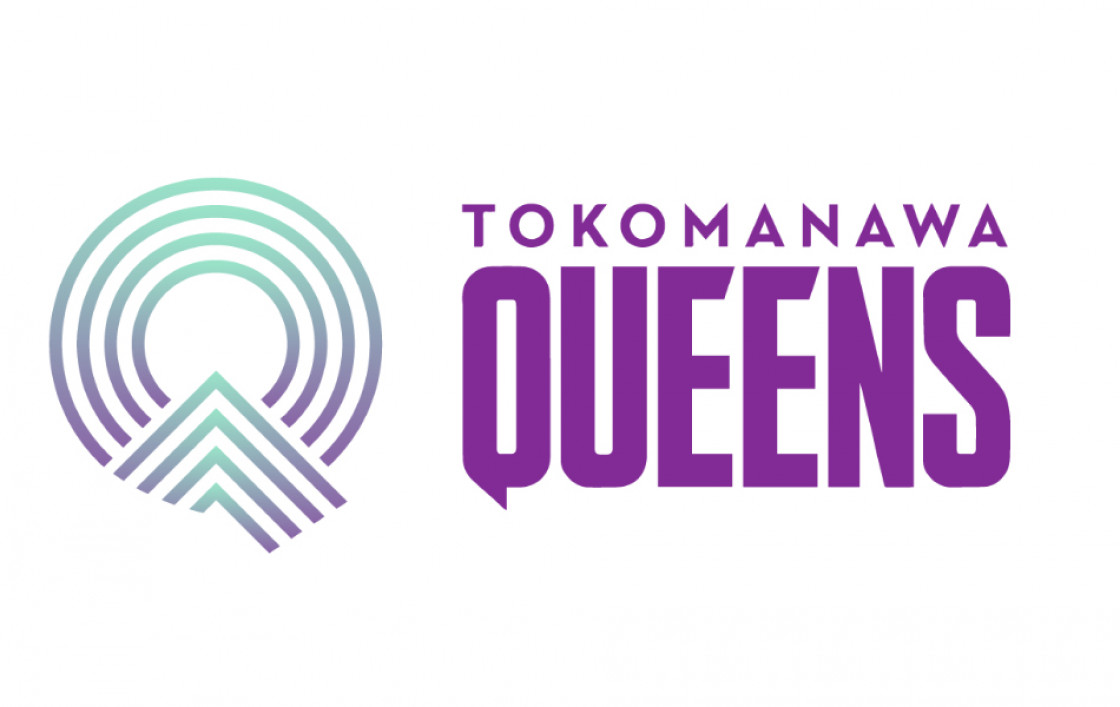 Game schedule
Tokomanawa Queens hit the court for 2023.
Ready to redefine limits and make basketball history.
Check out the full schedule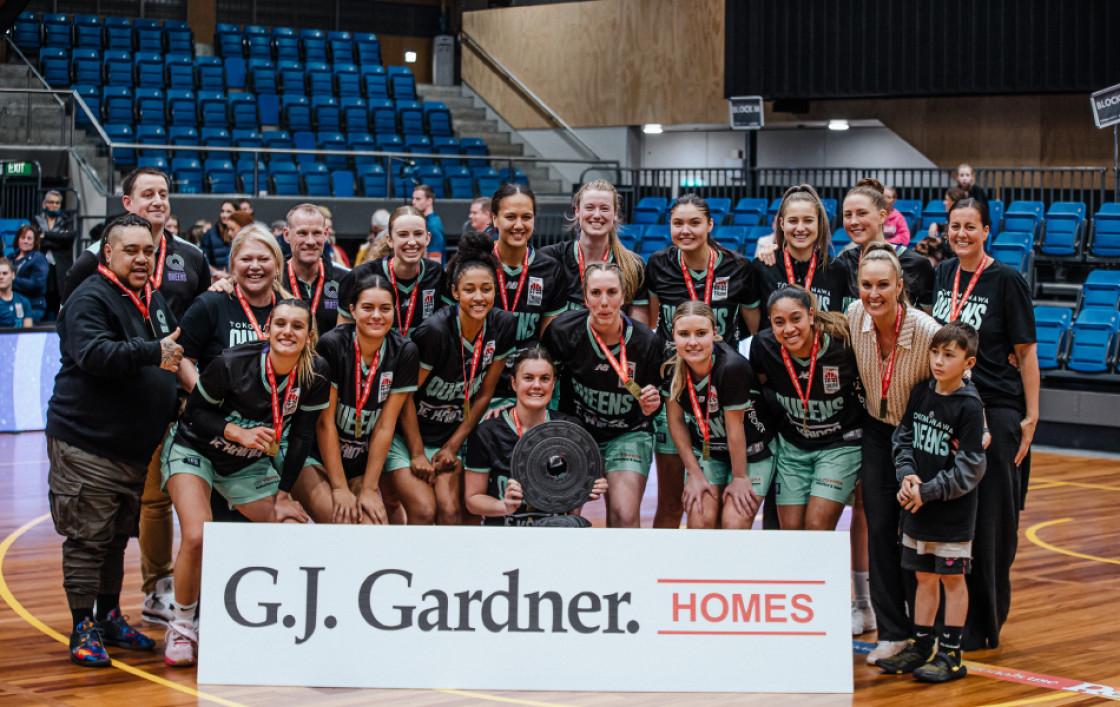 Meet the team
Covering the Central regions of Wellington, Taranaki, Manawatu and Hawkes Bay, the reigning champions are back for 2023!
Team roster 2023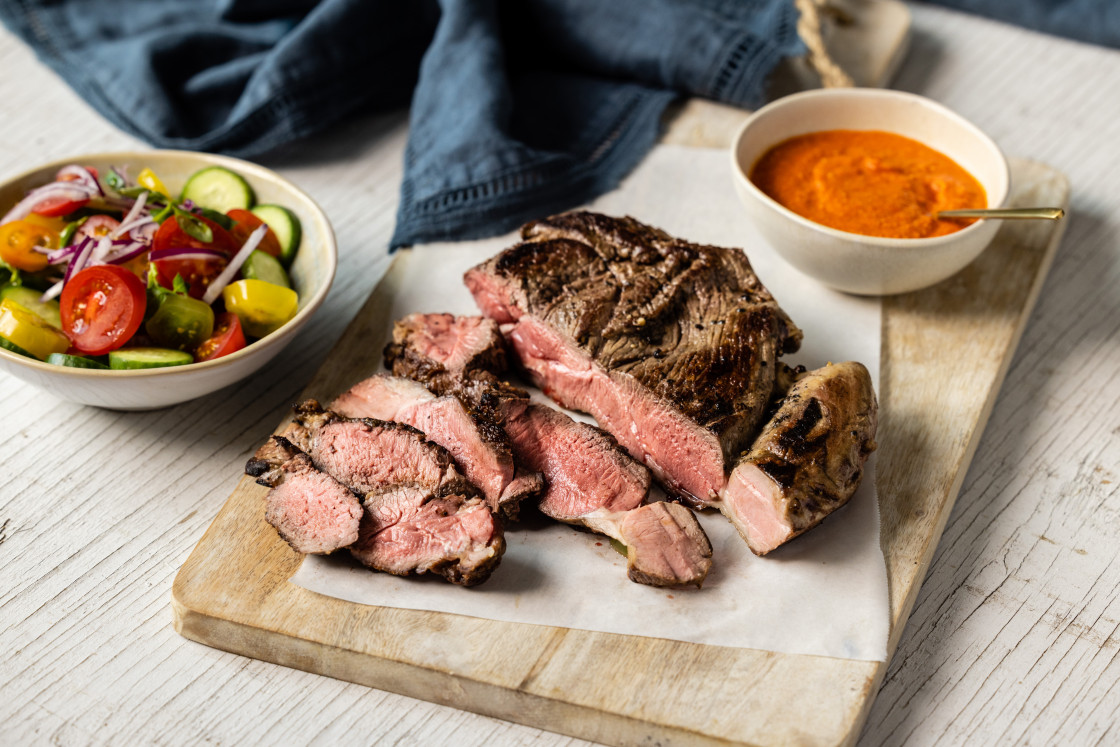 Nutrition and good health tips
Understand the impacts of red meat with nutritional, health and wellbeing tips, and how ANZCO Foods is fuelling great plays with great nutrition from New Zealand's finest beef and lamb.
Learn more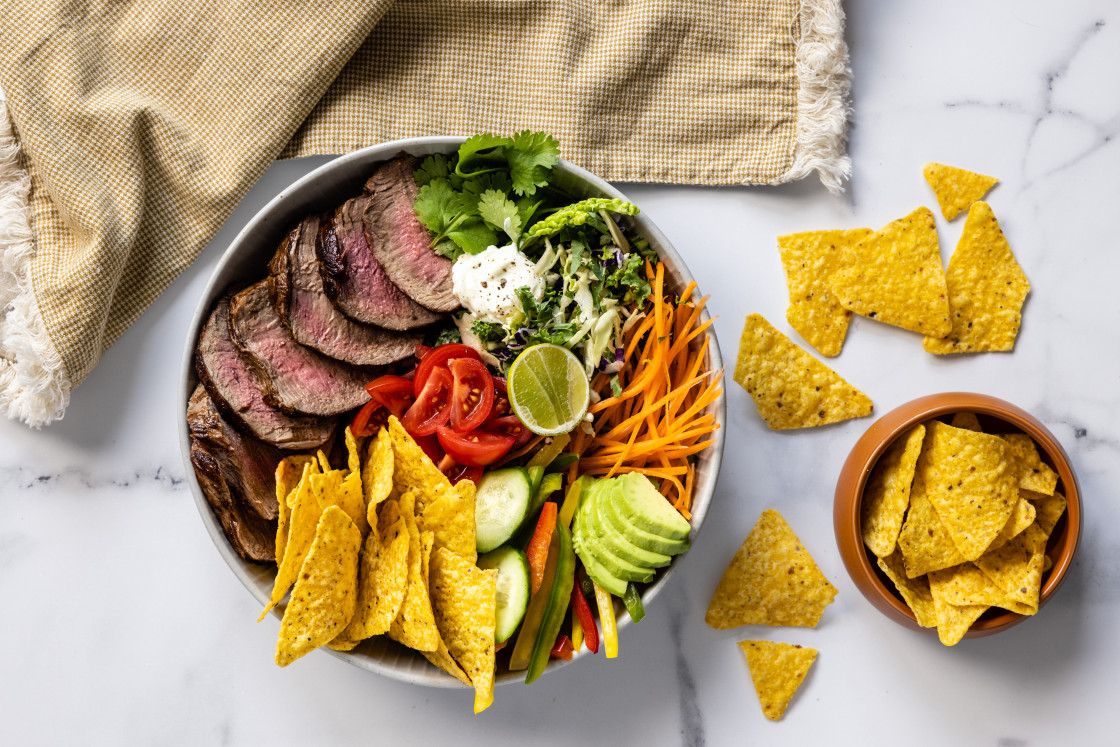 Beef and lamb recipes
From beef sirloin with chimichurri to roast leg of lamb with fennel and crispy roast potatoes, we've got some mouth-watering recipes that are sure to impress.


See recipes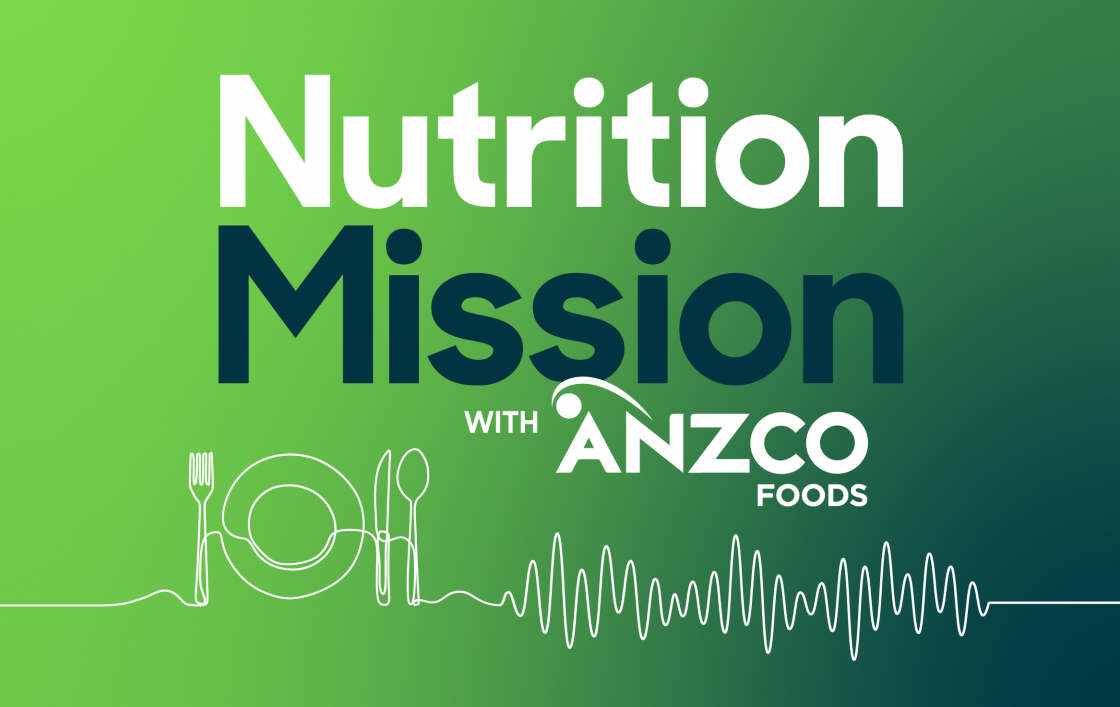 Podcast - Nutrition Mission with ANZCO Foods
We've launched the second season of the Nutrition Mission podcast. Called 'Beef, Lamb and Basketball' and hosted by Megan Compain, it covers all things Basketball, nutrition and good health from New Zealand's finest beef and lamb.
Go to podcasts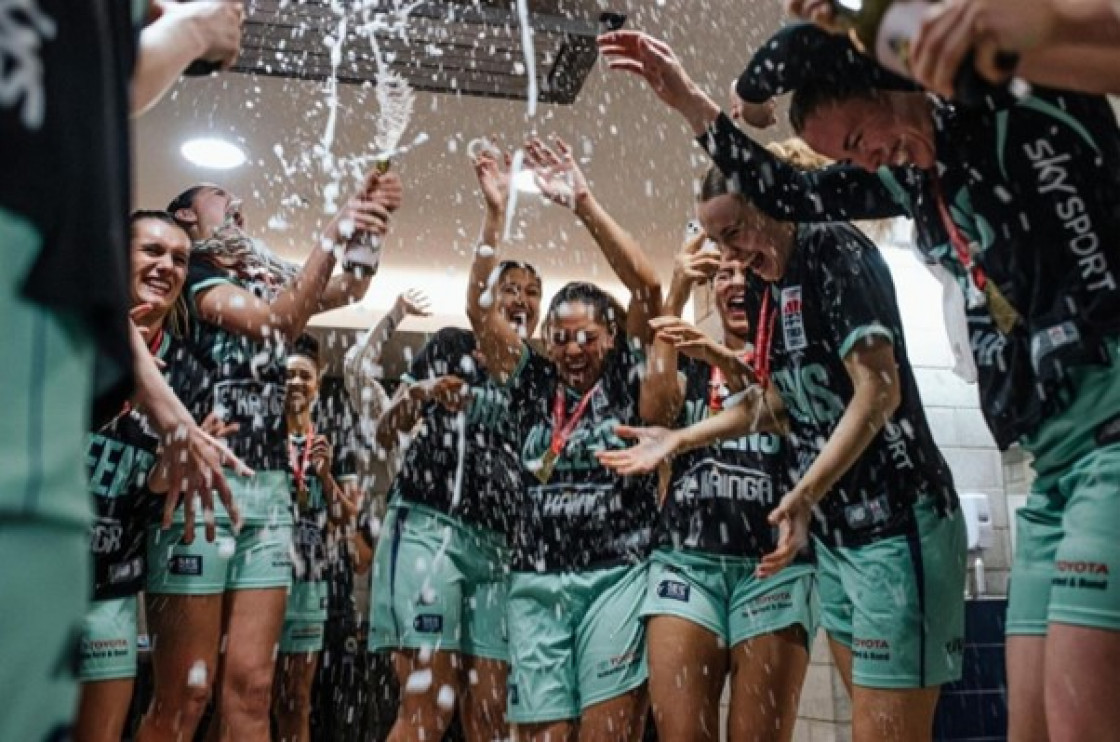 Queens insights
Keep up to date with what's happening between the Tokomanawa Queens and ANZCO Foods as we bring nutrition and good health from New Zealand's finest beef and lamb.
See more