We're excited to announce our partnership with Nutri-Grain IRONMAN New Zealand for their upcoming races in Taupō in 2023 and 2024. Our team of 3,000 employees at ANZCO Foods are focused every day on providing New Zealanders with the highest quality nutrition nature can provide, sourced from New Zealand's finest beef and lamb.
For this exciting partnership, we have also teamed up with reigning IRONMAN New Zealand champions Hannah Berry and Braden Currie. They know better than anyone and understand the important role nutrition plays during the months of intense training athletes undertake to ensure that they can perform at their very best come race day.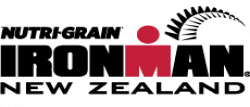 ANZCO Foods offers a wide range of grass-fed beef and lamb products, sourced from some of New Zealand's best farmers. One of Mother Nature's greatest superfoods, beef and lamb are the ultimate sources of protein with unparalleled levels of B12, zinc and iron, all of which are essential for athletes – and everyday kiwi's – to function at their best.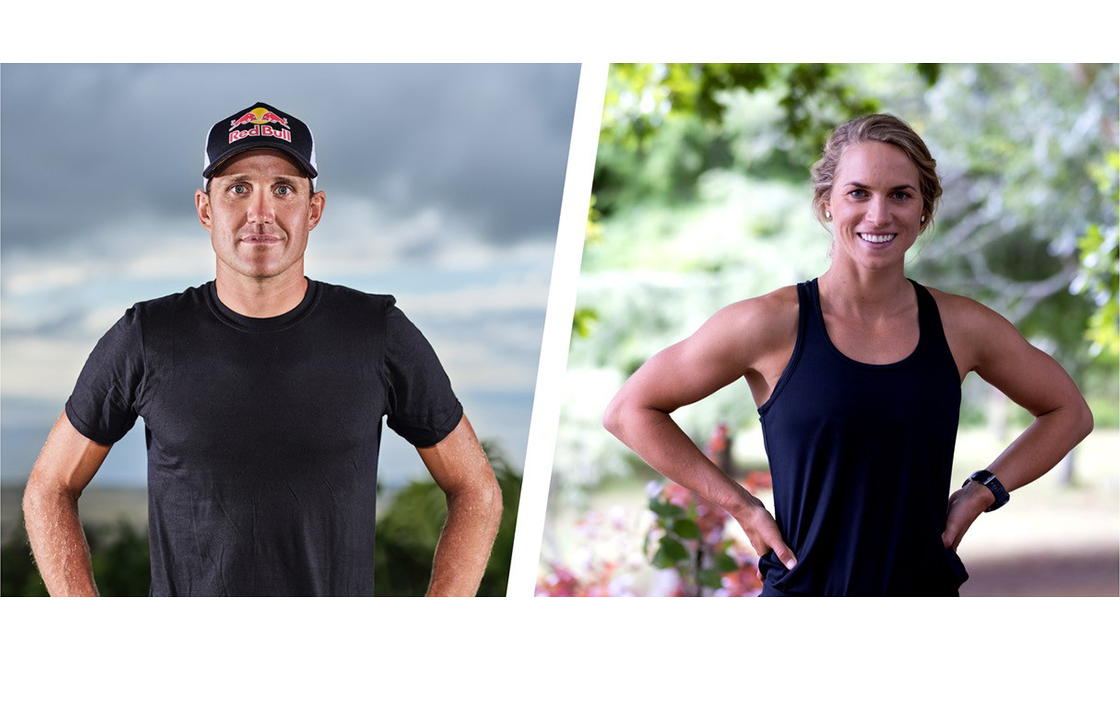 Our ambassadors
As part of our sponsorship of Nutri-Grain IRONMAN New Zealand, we're proud to introduce two new ANZCO Foods ambassadors – the incredibly talented Braden Currie and Hannah Berry.
OUR AMBASSADORS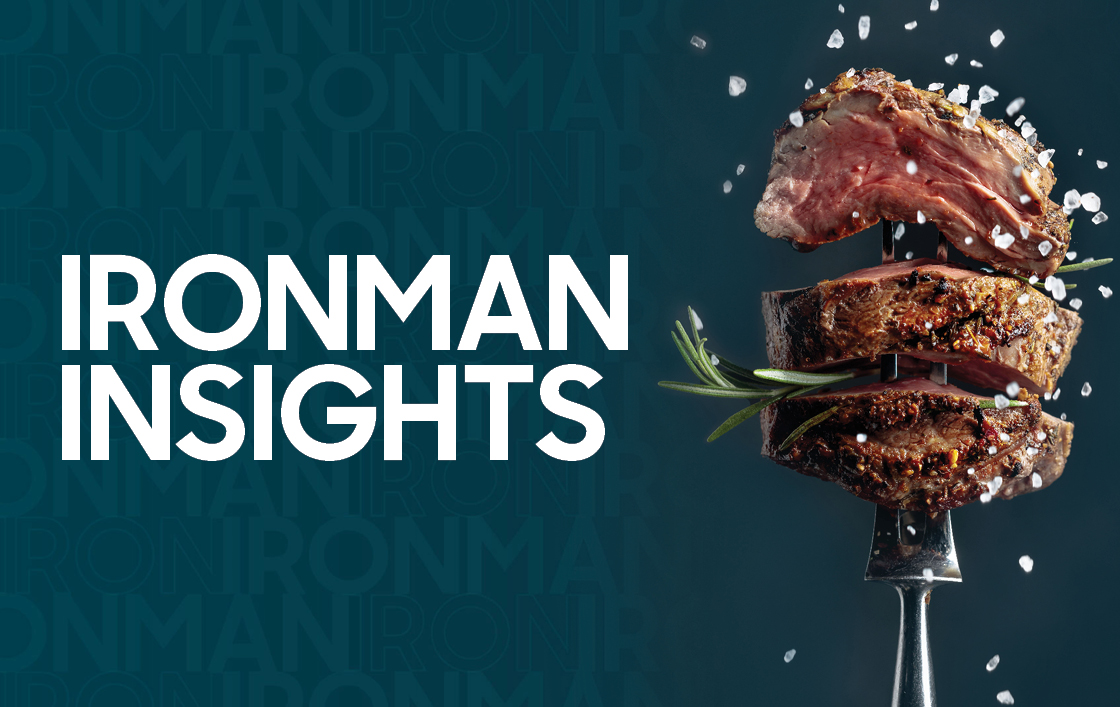 Nutrition and good health tips
Over the coming months we'll be launching our IRONMAN podcast & blog series. We'll be providing nutritional, health and wellbeing tips, and chatting with some fantastic people including IRONMAN champions Hannah Berry and Braden Currie.
READ MORE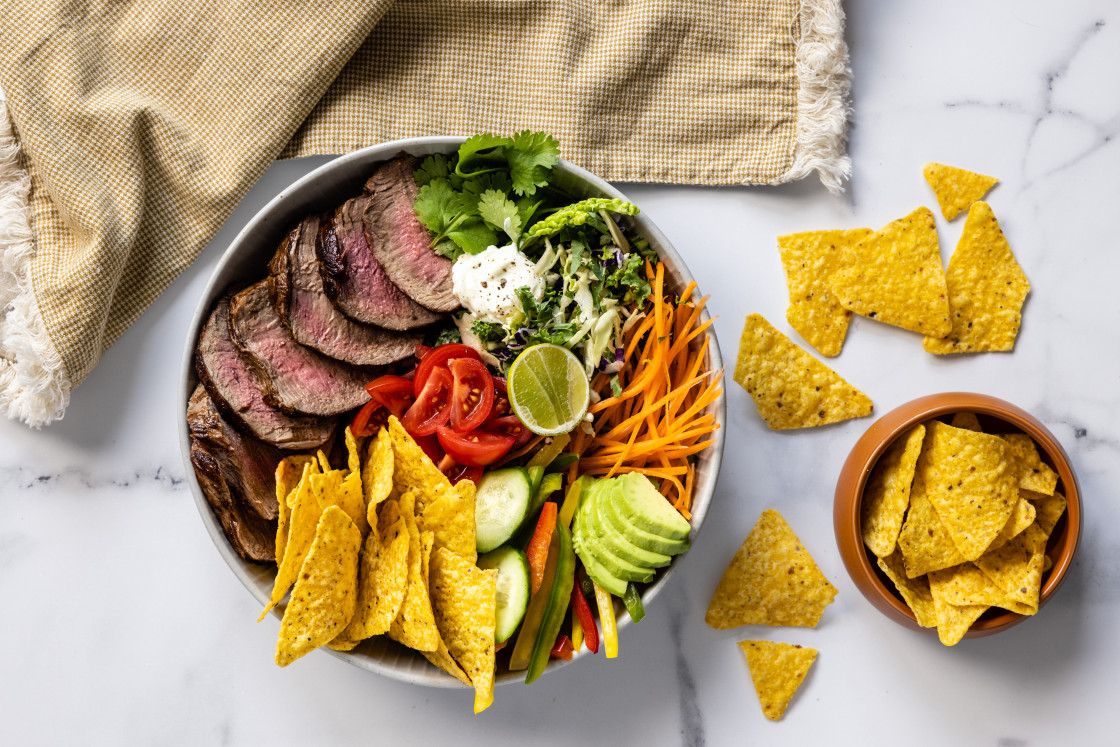 Beef and lamb recipes
From beef sirloin with chimichurri to roast leg of lamb with fennel and crispy roast potatoes, we've got some mouth-watering recipes that are sure to impress.


SEE RECIPES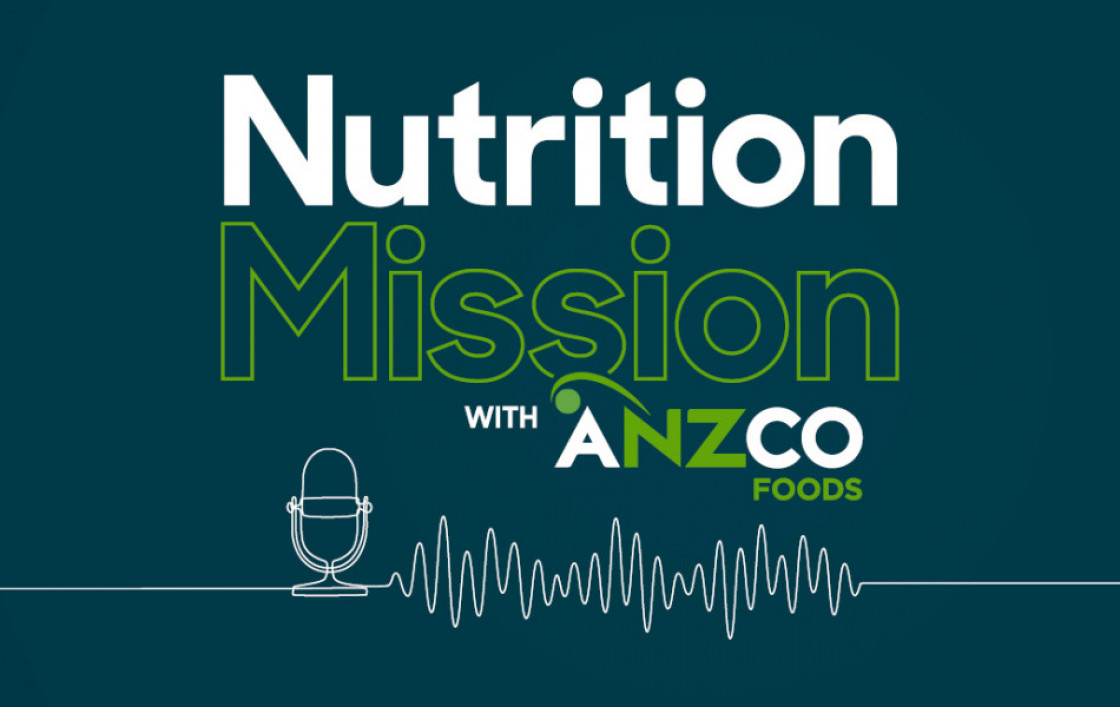 Podcast - Nutrition Mission with ANZCO Foods
ANZCO Foods has launched a new podcast series. Our first season is called 'Beef, Lamb and IRONMAN' hosted by Cameron Harper, covering all things IRONMAN from the start to the finish line.
GO TO PODCAST