Quality healthcare products from New Zealand
You may know us for our exceptional food products, but we know that quality beef and lamb can do a lot of other good too. That's why we're pioneering innovative healthcare solutions that are being used around the globe to improve and save lives.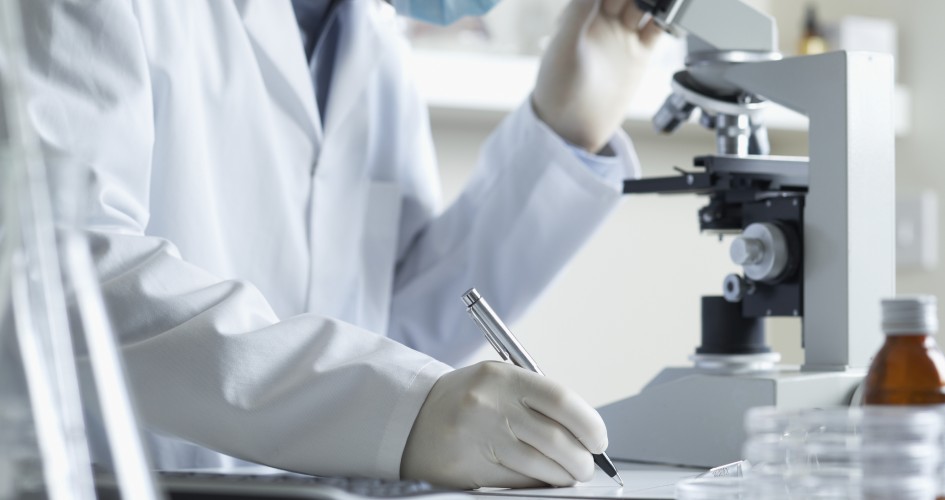 Truly reliable traceability
We have an integrated supply chain, meaning that we take responsibility for the whole process of creating our healthcare products. We know our farmers, we buy their animals, we process our livestock and ship it to our customers. That's the kind of supply chain management you won't find with other healthcare companies—and that translates to quality and confidence.
Learn About Our Supply Chain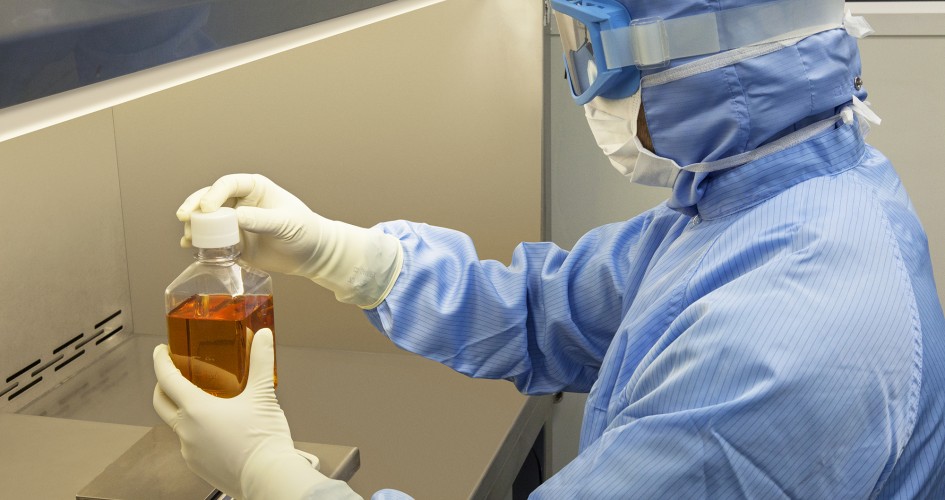 Consistent safety and quality
New Zealand is the world's safest source of animal products, thanks to our stringent animal health regulations and geographic isolation. Our country is designated "GBR1," which means we have a negligible risk of bovine spongiform encephalopathy (BSE) and other animal diseases of commercial significance. But for us, that's not enough. We prioritise strict quality control and compliance. Our facilities that produce material for our healthcare range are EU and USDA/FDA certified.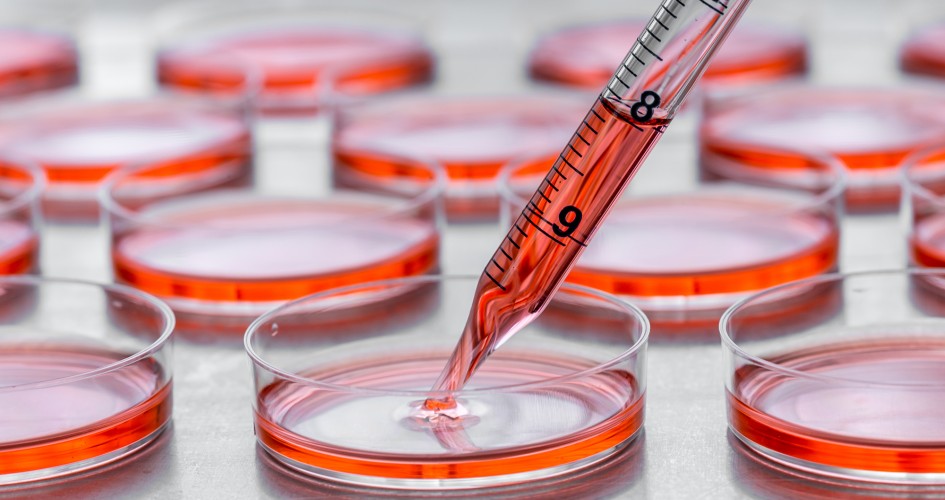 Bovogen Biologicals
Our team at Bovogen are dedicated to the research, development, manufacture and supply of high-quality animal serums, purified animal proteins and other specialty biotech products.
Our Bovogen customer footprint covers five continents and incorporates more than 45 countries worldwide. With the continued growth and global demand for Bovogen products, we regard this as testament and recognition of our internationally recognised and accredited manufacturing standards, outstanding product quality and highly valued customer service excellence.
Visit the Bovogen website
Our Healthcare products
We provide a range of products and materials from our ANZCO owned facilities which are being used in innovative healthcare solutions.
Biotissue
Bioculture
Nutrition
Animal Components

Bovine Pericardium (raw or cross-linked)
Tendons
High collagen-yielding tissues
Other tissues suitable for medical devices

Plasma
Foetal Bovine Serum (FBS)
Newborn calf serum
Adult bovine serum
Red blood cells

Bone powder (MCHA)
Raw materials for joint care
Freeze-dried animal glands

Glands
Connective tissue/cartilage
Organs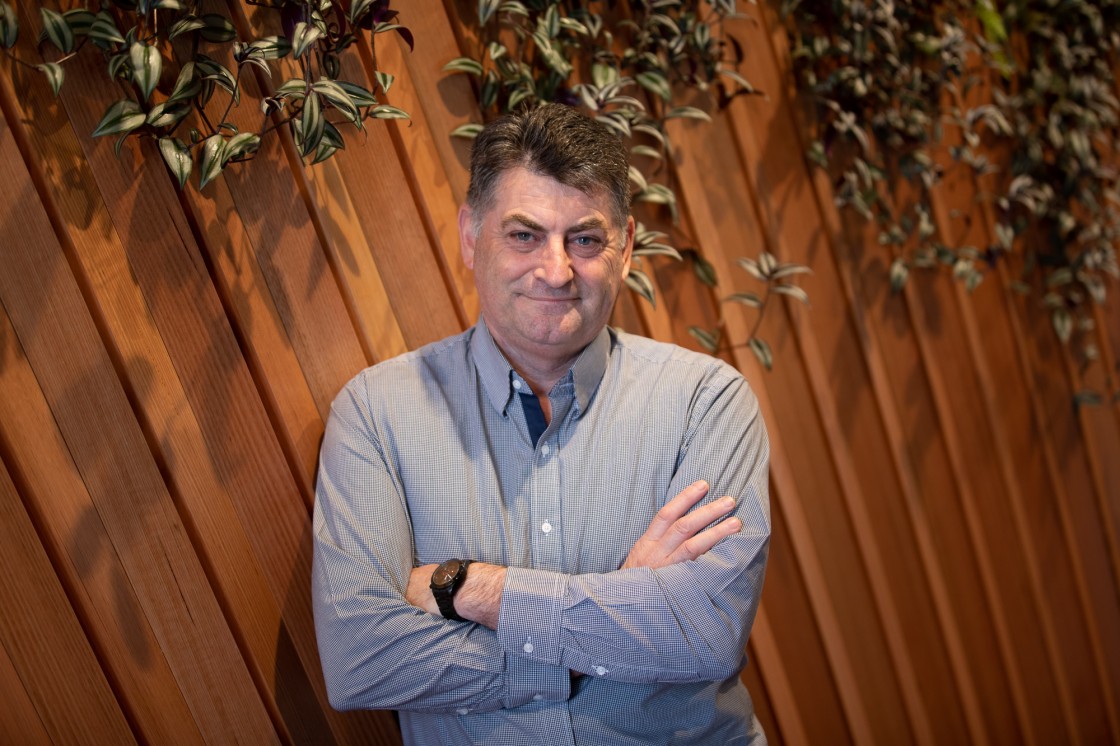 Business Manager, Healthcare
Steve Cartwright
As the Business Manager of Healthcare, Steve is responsible for the strategic direction and ongoing growth and development of our healthcare division.
Having been a part of ANZCO for 15 years and with 30+ years experience in the meat industry, Steve has a wealth of knowledge on the industry having had roles in technical, manufacturing, production management, marketing & sales and general management.
Benefits of working with us
People choose to work with us because of the quality of our products, and the quality of our team. We provide:
Expert knowledge and understanding of the industry.
Long-term supply arrangements with individual customers.
Scientific integrity, technical capability and commercial experience.
Security and traceability of raw material.
A level of audit control not available from other suppliers.