Quality and care every step of the way
Through our integrated value chain, we control the procurement, processing and manufacturing, as well as distribution and marketing of our beef and lamb.
This enables us to implement extensive animal welfare and food safety standards as well as health and safety and corporate responsibility measures.
This ultimately results in the responsible care of animals and our environment and a product that we, at ANZCO, are proud to put our name on.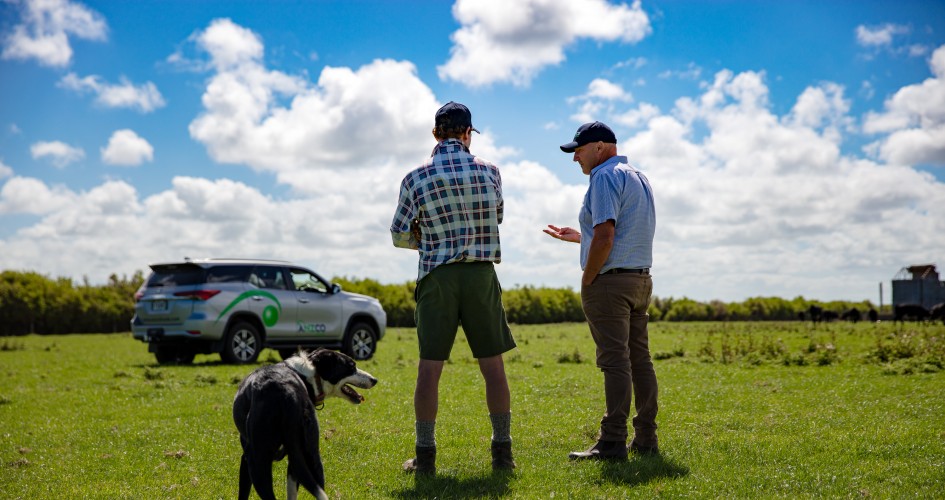 Procurement
Our experienced livestock team work closely with our farmers. Our livestock team use their knowledge, skill and expertise in selecting the finest beef and lamb from our farmer suppliers. This is reflected in the consistent, high quality products we deliver to our customers, guaranteeing a full of flavour, tender product.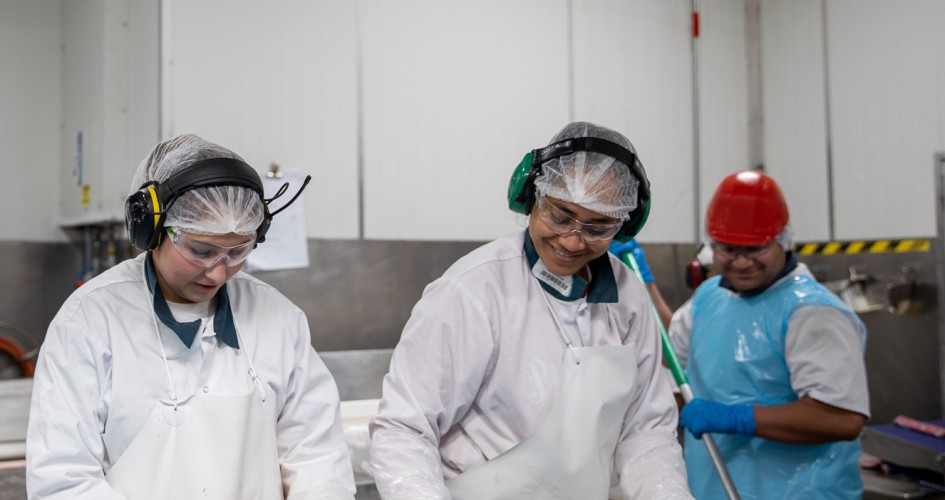 Processing
ANZCO has seven processing sites throughout New Zealand, with our teams responsible for crafting our portfolio of beef and lamb products.
Following strict health and safety guidelines and with the requirements of our customers top of mind, we apply our talents and know-how to develop products we're all proud to put our name to.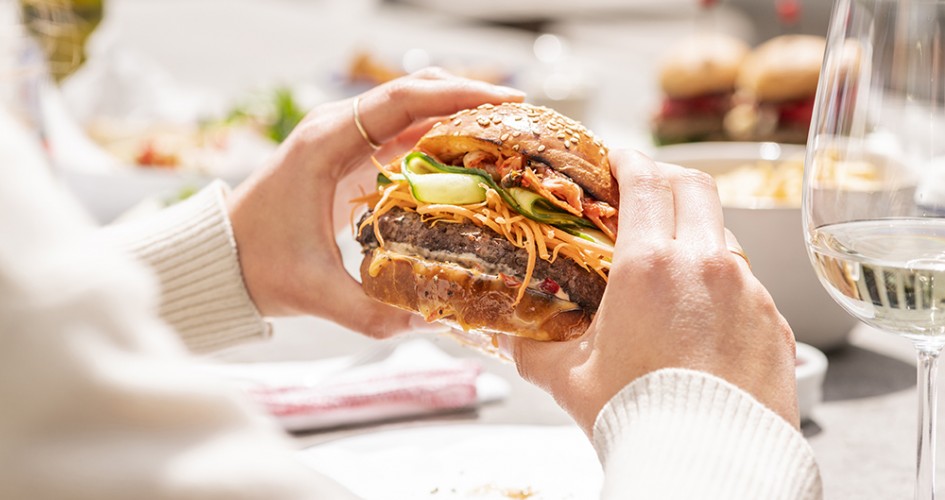 Designing and creating
We have three manufacturing facilities which craft product into a range of innovative, convenient and quality beef and lamb meal solutions under our own Angel Bay brand but also for a range of well-known international companies.
We also extract ingredients that are used in the creation of a range of healthcare products.
Sales and Marketing
We proudly share our products and solutions with customers in more than 80 countries worldwide, through our network of sales offices.
ANZCO's brands are well established in global markets and our customers' relationships are built on our well-deserved reputation of reliability and quality.