Bringing you nutrition and good health from New Zealand's finest beef and lamb
New Zealand is world famous for its fertile soils, temperate climate and unspoilt landscape. It is the perfect environment to raise premium beef and lamb. We count ourselves lucky to work with New Zealand's finest farmers and it's our privilege to meticulously craft a range of beef and lamb products, processed with skill in line with the highest international and customer standards.
Created by nature, crafted with care and shared with pride.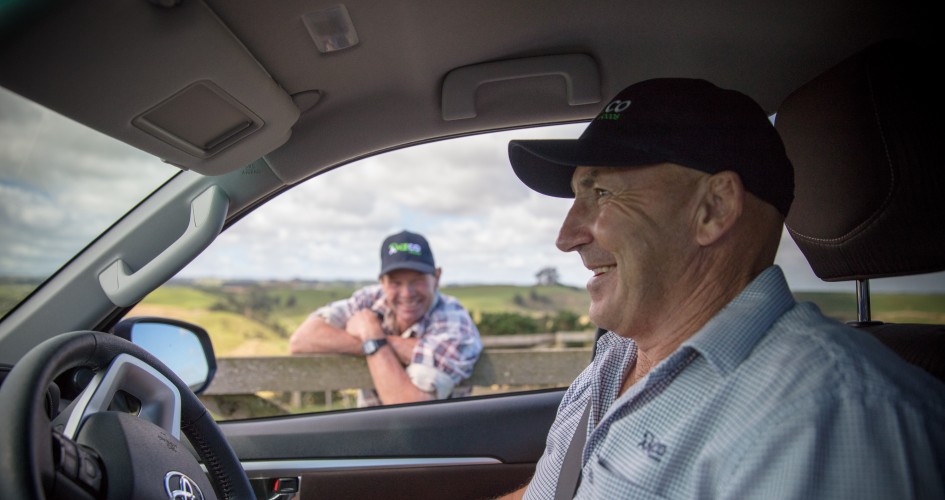 From gate to plate
Through our integrated supply chain, we control the procurement, processing and manufacturing, as well as the distribution and marketing of our products.
This ultimately results in the responsible care of our animals and our environment, a happy and healthy team and a product that we at ANZCO are proud to put our name on.
Explore our Supply Chain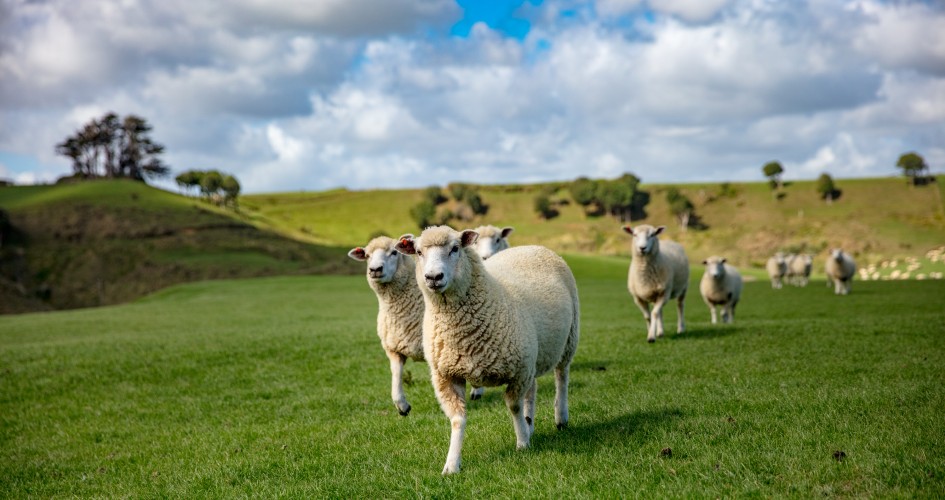 Respecting our unique environment
We have a deep respect for the environment in which we operate. We're continually improving our environmental practices and approaches to production to ensure we're providing a sustainable future for generations to come.
We know the importance of protecting New Zealand's pristine environment. We've committed to the Climate Leaders Coalition and Sustainable Business Council, as well as working with our people and farmers to drive greater awareness around environmental and animal welfare.
Learn about our sustainability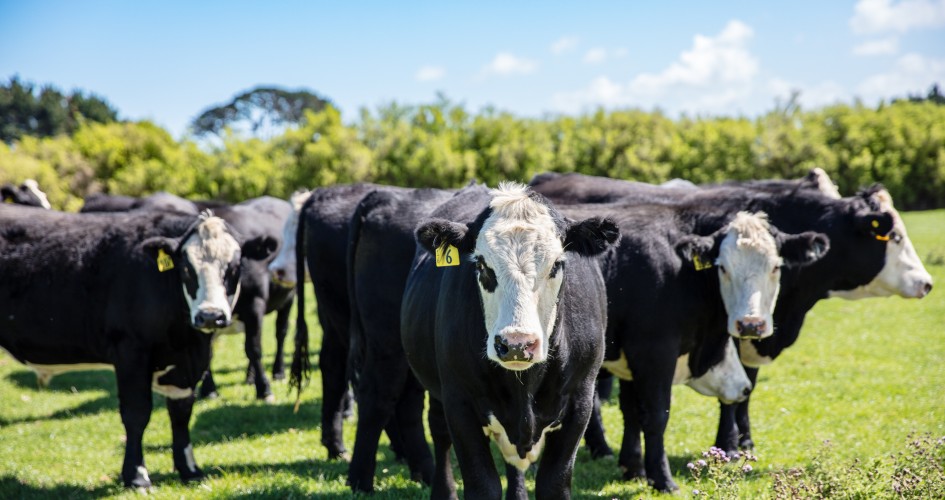 Looking after our animals
All our beef and lamb must meet strict national requirements. We also work closely with the industry in encouraging our farmers to meet the New Zealand Farm Assurance Programme criteria. This focuses on integrity, traceability, bio-security, sustainability and animal welfare.
Learn More About Animal Welfare
Supporting our community
New Zealand's farming communities play an integral role in New Zealand's wider prosperity. ANZCO is focused on supporting organisations that care for the health and wellness of these communities.