If you're looking for career diversity, new challenges and opportunities for advancement ANZCO offers great prospects. Whether it's as part of our processing teams or in our corporate team, from knife handlers to food technologists; accountants to health and safety advisors; engineers to sales executives or livestock reps, ANZCO has a diverse range of opportunities for growth and development.
We're a team of around 3,000 people, and a leader in the agricultural industry. We pride ourselves on creating a great working atmosphere where our people back each other and are inspired to make every day count. We strive to offer a safe place to work where people are inspired to be the best they can be.
Testimonials

"I've had great support from supervisors, managers and our on-site training advisor who have helped me upskill and try new things."
John Moses, Knife Training Co-ordinator

"I enjoy being able to work as part of a great team of people."
Chad Tangata, Leading Hand

"The meat industry attracts great people. I've had some great opportunities at ANZCO and enjoy being able to be involved in different areas of the business."
Iain Boyd, Head of ICT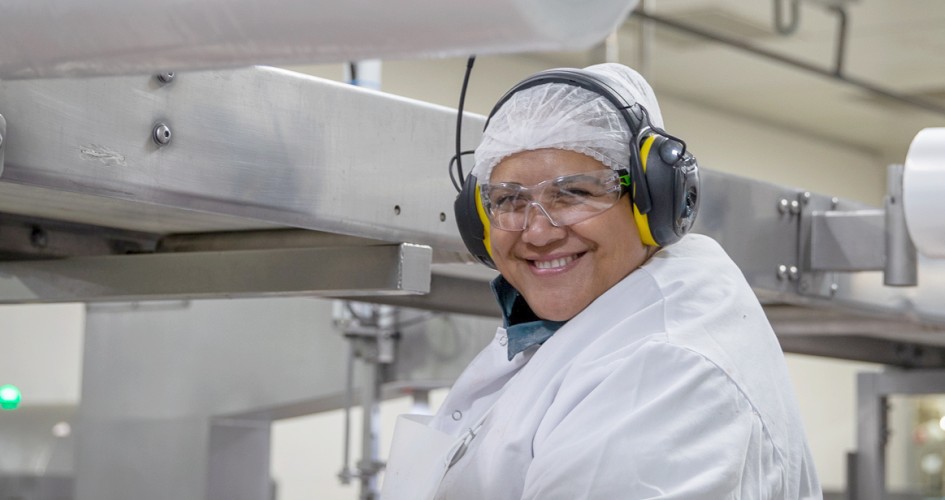 Join our ANZCO Foods Team
Looking to make a difference and challenge yourself? Passionate about our industry and want to join an industry leader? Think you've got a strong skill set that will set you apart?
If you want career diversity and opportunities for advancement then ANZCO is the place for you. We pride ourselves on creating a great working atmosphere and being a fair employer.
Check out our current vacancies