 Winners of the ANZCO Foods Ultimate IRONMAN competition
Posted on Thursday, 1 December 2022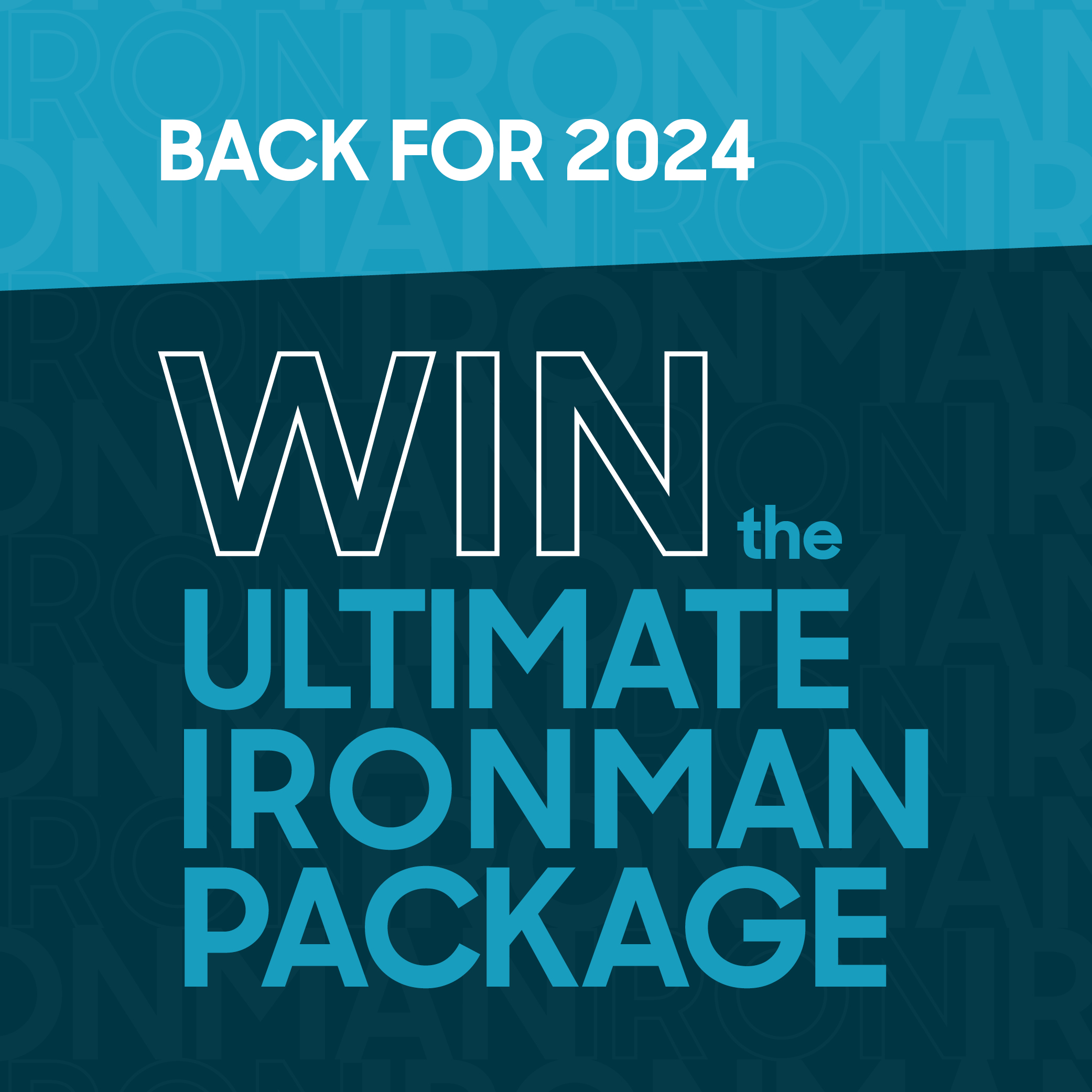 Congratulations to Nicky Caird and Jordan Milner, our winners for IRONMAN New Zealand 2024.
Nicky and Jordan talk to us about winning the ultimate IRONMAN package.
Nicky Caird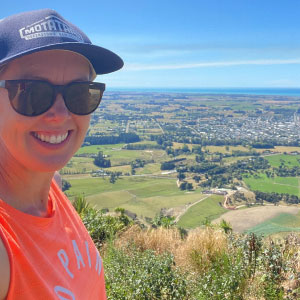 Nicky is from Waimate, married with two young boys and loves getting outdoors and being active.
"I am over the moon to have the opportunity to participate in the IRONMAN 70.3 in March!

I have done the odd smaller triathlon here and there in the past but in recent years I've spent more time participating in multisport & adventure racing events. Completing the Coast to Coast this year was definitely a highlight.
I love the adventures that I have when I'm training. Discovering new places or learning new skills.
The swim and run legs of the 70.3 will be my greatest challenges I think. It's been a while since I've done a decent amount of swimming, and it may sound silly, but running a half marathon on flat terrain isn't currently my cup of tea. I'm happier plodding my way through some hills or mountains.
When it comes to the bike I'm extremely lucky to be surrounded by quiet country roads that are great for cycling so clocking up the kms on the bike is quite therapeutic.

I'm certainly not a podium finisher like Hannah Berry or Braden Currie, far from it, but I'll give it everything I've got to firstly make it to the start line, and then if I can make it over the finish line I'll be super stoked.

Working with Mikki Williden will be an absolute treat. I know there is so much I don't know when it comes to endurance nutrition and I'm keen to improve my knowledge in this area.

I love cooking and creating in the kitchen and beef and lamb regularly feature in our family meals.

To have this Ironman 70.3 opportunity thanks to ANZCO Foods is just huge! I think completing an Ironman has probably always been hidden away on my bucket list but I probably thought it was just too logistically and financially challenging. I really am thrilled to be offered this opportunity.
Thank you so much."
Jordan Milner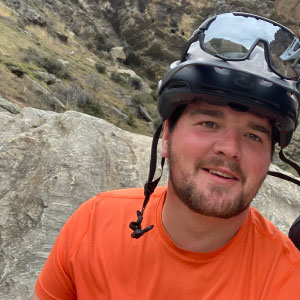 "My curiosity and sense of adventure stemmed from a young age, growing up with my dad who was in the British Army. When we shifted to NZ, I continued to play school sports which has continued to my involvement in 'I Am Hope' charity runs and the likes! .
Today, I am an active volunteer as part of a Civil Defence Response Team, and also enjoy making the most of the backyard we have here in Canterbury. The 70.3 event has been on my bucket list, and whilst each discipline is newer to me - the prize has given great motivation to give it my best.
My dad will also be lining up beside me in the 2024 70.3, driving a good bit of competition between us both for my first triathlon!"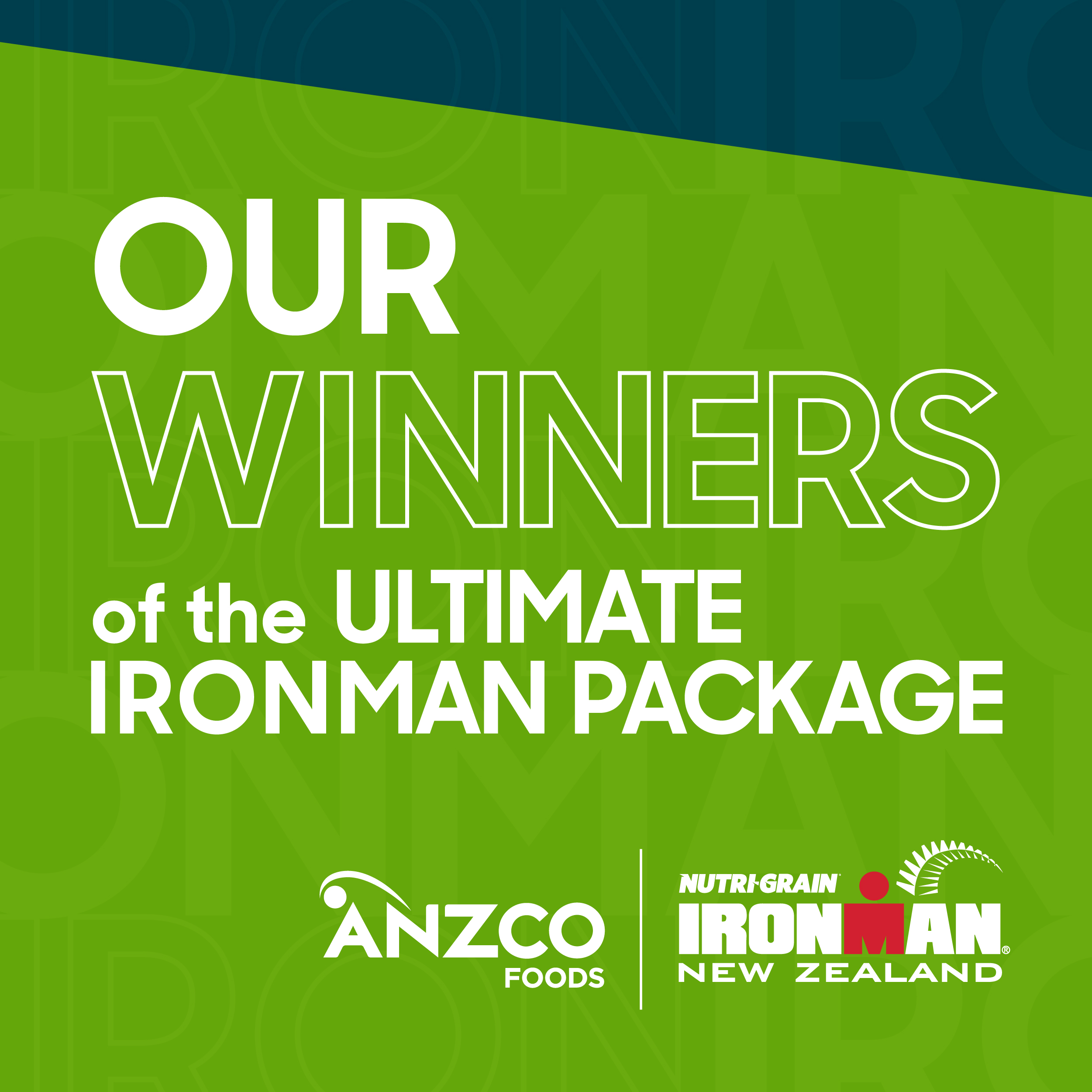 We have our winners for 2023
The response to our competition was overwhelming, it seems there are a lot of eager 'IRONMANNERS' out there!
Congratulations to Kieran Hickman and Lee Hodsell. We look forward to following your progress over the next few months as you put the IRON in IRONMAN with New Zealand's finest beef & lamb.
Kieran is a sheep and beef farmer from Marlborough who is married to Michelle with 3 children. He enjoys the outdoors and keeping fit. He is an advocate for depression and mental health illness within rural New Zealand. He hasn't done Ironman before so is going to give it a good crack and push himself out of his comfort zone.
Lee is a 26 year old from Southland, she is heavily involved in the agricultural industry and is very mindful of the challenges farmers are facing in the current environment. Lee loves the triathlon scene and is "fizzing" to head up to Taupo to compete in Ironman and meet up with Hannah and Branden.
Congrats Kieran and Lee.