We're a dynamic multinational company and one of New Zealand's largest exporters.
With sales of $1.7 billion annually and customers in more than 80 countries, we're working to enhance the wellbeing of communities by providing the very best beef and lamb products. Our beef and lamb is high in nutrients, rich in iron, zinc and omega 3 and provides a unique 'power pack' of nutrients important to optimal health as part of a balanced diet and active lifestyle.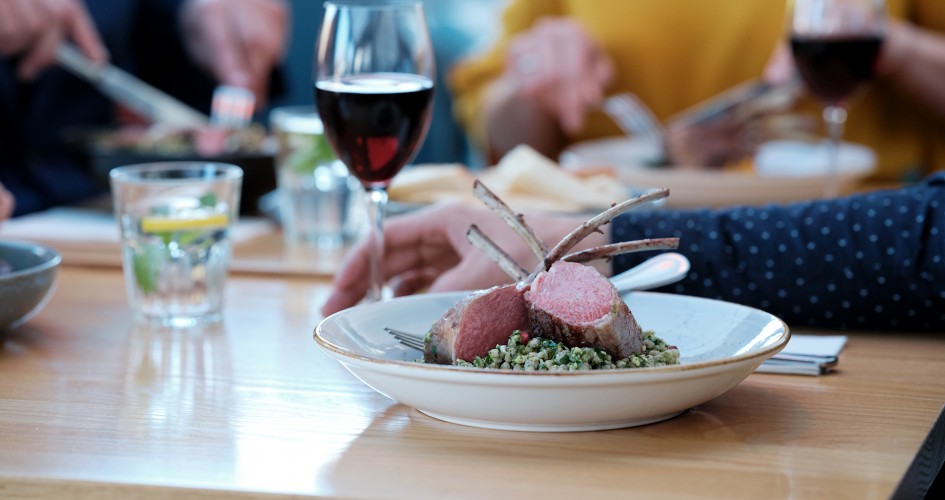 What we do
ANZCO brings you nutrition and good health from New Zealand's finest beef and lamb.
With a fully integrated supply chain, ANZCO has four core business activities:
Procurement of the best beef and lamb from New Zealand's lush green pastures;
Processing of premium New Zealand beef and lamb in state-of-the-art, accredited facilities;
Designing and creation of food and healthcare products and solutions;
Marketing and delivery of our products and solutions to more than 80 countries around the world.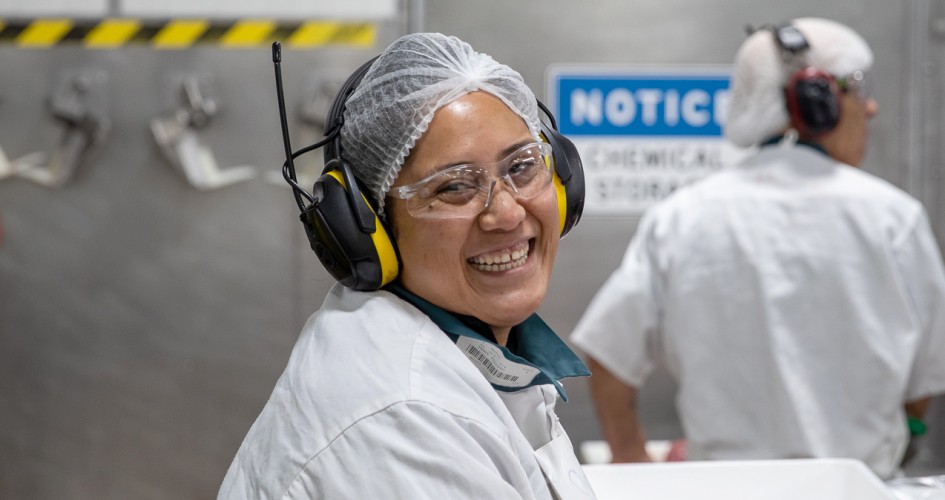 Our Values
Back each other: we work together, do what's right, look after ourselves and keep each other safe.
Make every day count: we all turn up every day to do our best work.
Play the long game: we make the best decisions for ANZCO with an eye on the future so we can continue to be a sustainable business.
Be a pioneer: we look at how we can do things better and make improvements.
Keep our promises: we do what we say we will and follow through on our commitments.
ANZCO by the numbers
1984

The Asian New Zealand Meat Company (ANZCO) was established, marketing New Zealand beef and lamb in Japan.

$1,700,000,000

Annual turnover in 2019

3,000+

Employees worldwide

10

Processing and food manufacturing facilities across New Zealand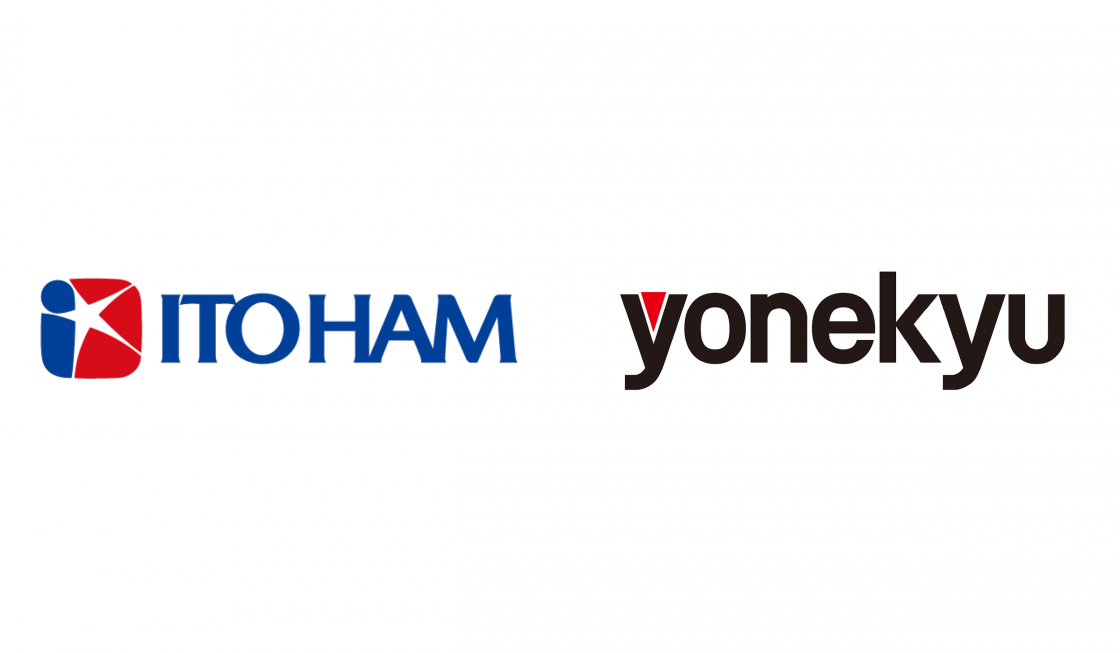 Our ownership
ANZCO is 100% owned by Japan's Itoham Yonekyu Holdings. Itoham have been a partner of ANZCO since our inception in 1984, becoming a shareholder in 1995, before taking full ownership in 2017.
We remain a Kiwi company at the core, with ANZCO's corporate office based in Christchurch, New Zealand.
This combination of international ownership and New Zealand management ensures we're positioned perfectly to meet customers' needs worldwide.