Our Executive Leadership team
Our highly experienced Executive Leadership Team provides leadership and direction across the business, setting the vision for ANZCO's long-term strategy. They inspire teams across the business to succeed in delivering taste, nutrition and wellbeing to the world.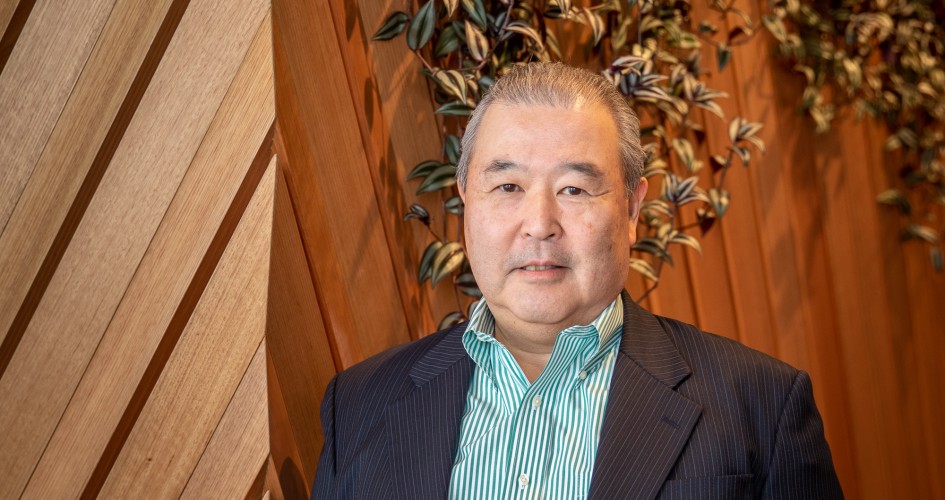 Chairman
Kazuhiko (Sam) Misonou
Kazuhiko (Sam) became ANZCO's fourth Chairman when he took up the role in April 2018.
Sam first held a position on the ANZCO Board between 2013 and 2016, when he was then appointed President and CEO of Yonekyu Corporation, the affiliate of Itoham Yonekyu Holdings.
Sam has worked in beef processing and feedlot operations in Australia, spent six years in the pork industry in the United States and has worked extensively in the meat industry in Japan.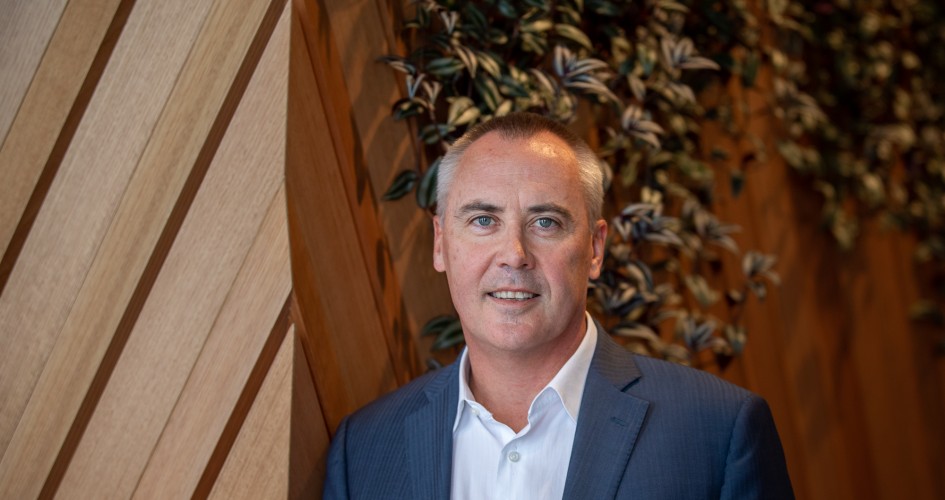 Chief Executive
Peter Conley
Peter became Chief Executive in 2017.
Peter has held a variety of sales and marketing roles in the business including General Manager at Crown Marketing when it became part of the ANZCO Group in 1997. Peter managed ANZCO's operations in North America for five years before returning to New Zealand in 2010. In 2013, he was appointed CEO Harvest which included managing ANZCO's agriculture, livestock, processing and sales and marketing areas as well as ANZCO's five international operations in Japan, Taiwan, North America, UK and Europe.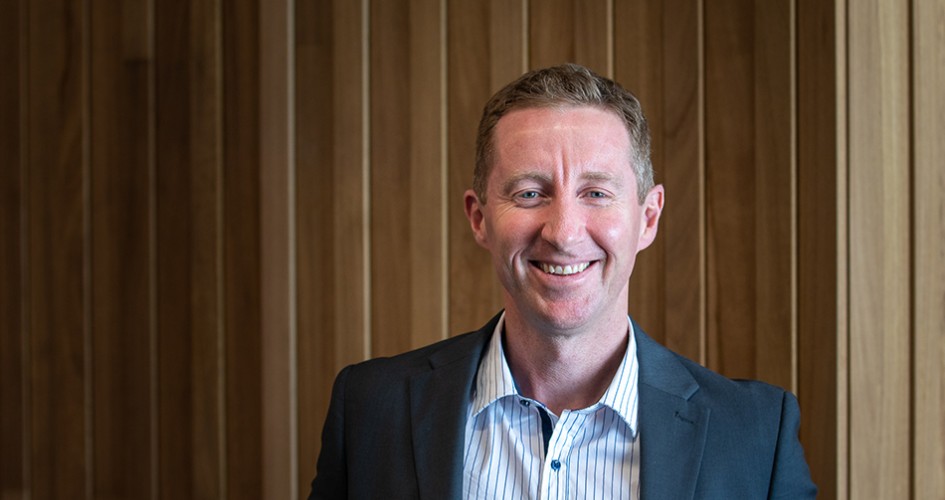 Chief Financial Officer
Joe Bebbington
Joe joined ANZCO in 2019 as a Commercial Financial Manager and was appointed CFO for ANZCO Foods in January 2021.
Prior to this he was Finance Manager at PGG Wrightson for seven years, and a Management Accountant at Wool Partners International for two years. Before that he spent 6 years with Ernst and Young, both in Christchurch and Edinburgh.
Joe is a Chartered Accountant and completed a B.Com with Honours in Finance at Canterbury University.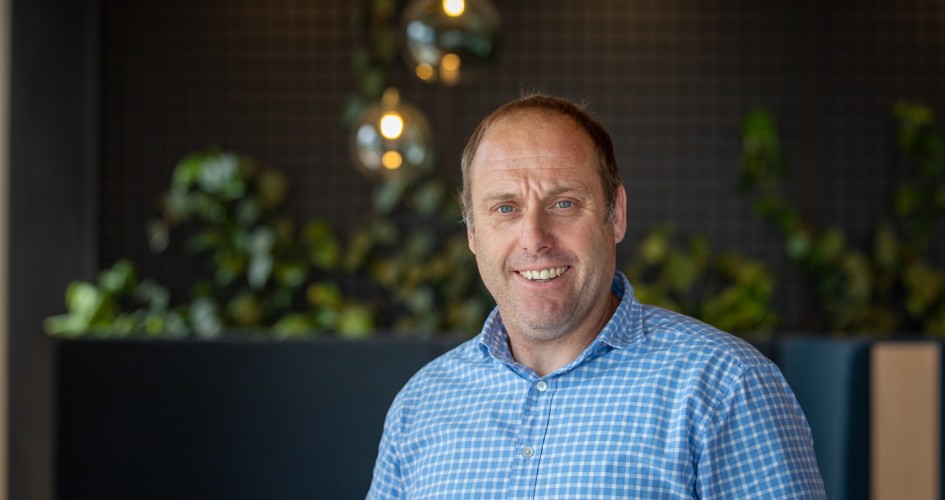 General Manager Systems and Supply
Grant Bunting
Grant has been part of the ANZCO team since 2016. As General Manager of Supply, he oversees livestock procurement, farms, supply chain and ICT.
His job is to set and review performance indicators and ensuring operational tasks deliver toward budgeted targets. He has prior experience with agriculture, ICT and manufacturing roles in New Zealand and the USA.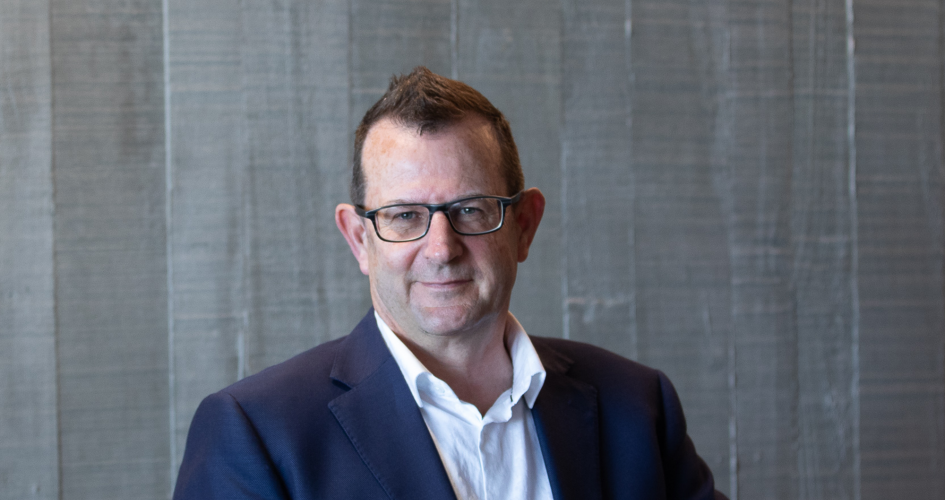 General Manager People and Capability
Craig Coburn
Craig is the General Manager People and Capability and is responsible for human resources and health & safety.
He joined the team in 2019 and provides strong strategy and leadership skills which he developed while operating his own consultancy business for the last 22 years.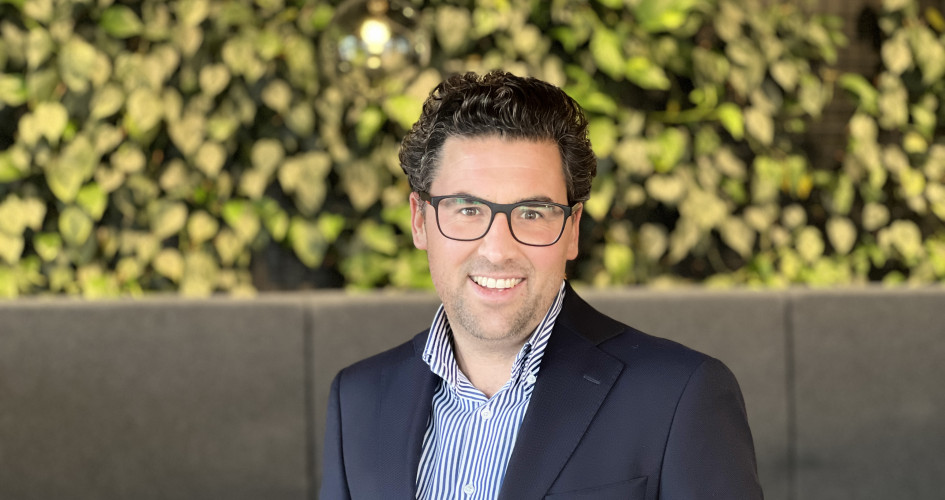 GENERAL MANAGER COMMERCIAL & BUSINESS IMPROVEMENT
Joel Gabites
Joel joined ANZCO Foods in 2018 and was appointed to the role of GM Commercial & Business Improvement in early 2023. His responsibilities include commercial and legal affairs, corporate governance, projects, and business improvement initiatives.
Before joining ANZCO, Joel was a management consultant at Ernst & Young and a commercial solicitor for a national law firm.
Joel holds degrees in Law and Commerce from Canterbury University and has completed an executive qualification in strategy and organisation from Stanford University.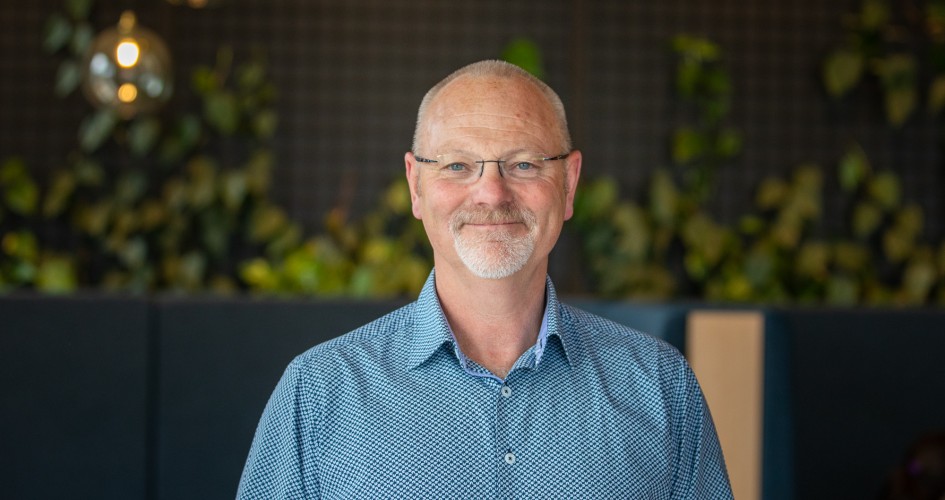 General Manager Operations
Darryl Tones
Darryl is the General Manager Operations at ANZCO Foods.
He joined the company in 1995 and has held several roles in the meat industry.
Darryl is responsible for ensuring our operational processing sites run effectively and compliantly.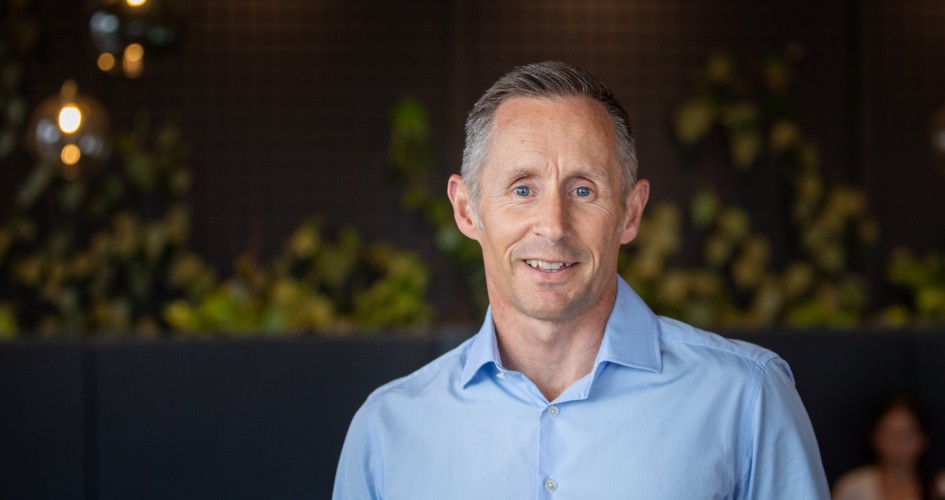 General Manager Sales and Marketing
Rick Walker
Rick joined ANZCO in 2017 and is responsible for sales of ANZCO's portfolio of beef, lamb and processed food products via our global sales network, as well as our renowned brands such as Angel Bay, Maimoa Lamb, Ocean Beef and Greenstone Creek.
Rick spent 20 years in the New Zealand dairy industry prior to joining ANZCO, in a variety of government relations, ingredient sales and key account management roles based in New Zealand, Australia, the Middle East, Europe and North America.