New Zealand's finest beef and lamb
ANZCO has an extensive range of the finest New Zealand beef and lamb products.
Our beef and lamb is healthy and lean, resulting in a tender eating experience and providing a unique 'power pack' of nutrients important to optimal health. Processed with skill and care, our products meet the highest international standards.
We're also pioneering innovative healthcare solutions that are being used worldwide to improve and save lives.
All our items are expertly packaged and delivered chilled or frozen to our customers across the globe.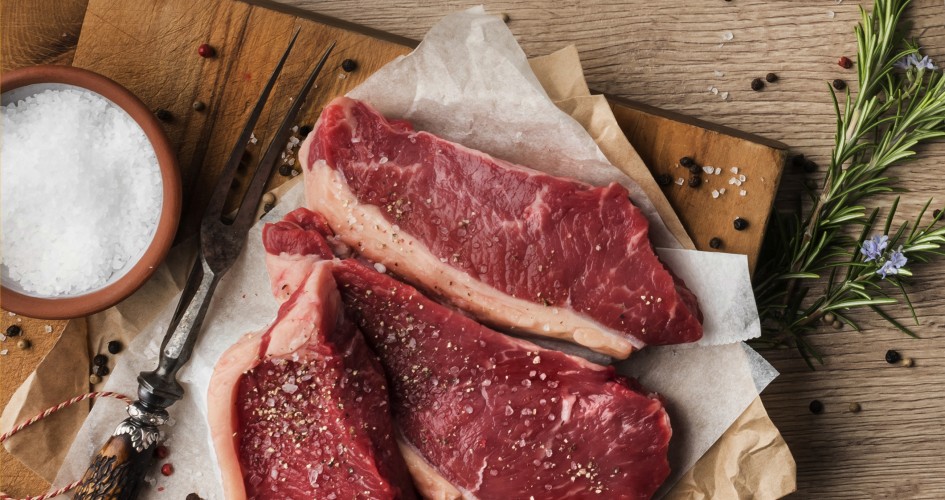 New Zealand Beef
We pride ourselves on producing quality beef with exceptional taste, texture and quality, providing essential nutrients for your health and wellbeing. When you pick ANZCO beef you pick the best New Zealand has to offer.
Our Beef Range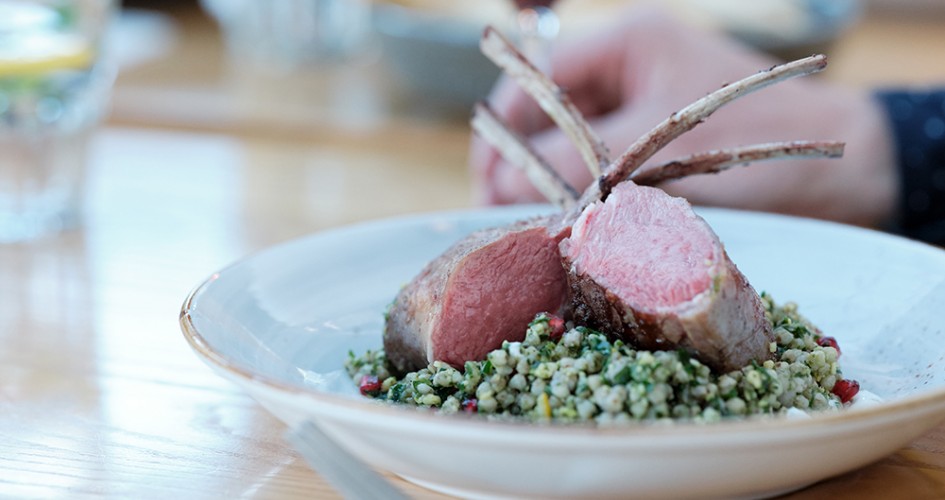 New Zealand Lamb
New Zealand has the perfect conditions for producing quality, nutritious lamb: lush green countryside, a temperate climate and fresh southern air, combining to create the best lamb in the world.
Our Lamb Range