Boost your health with
beef and lamb
Beef and lamb aren't just delicious – they contain a powerhouse of nutrients essential for optimal health. Discover their benefits and how to incorporate them into your diet effectively.
The Basics: What you need to know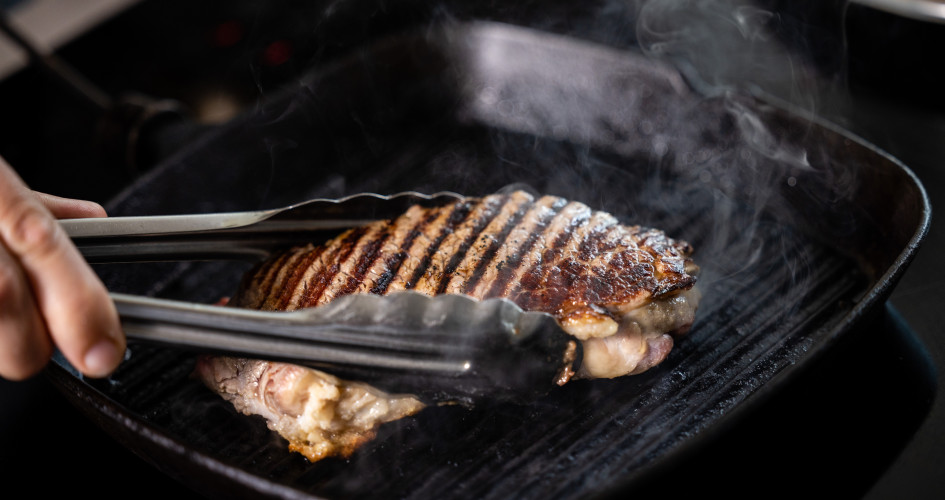 FUN FACT:
A 150g steak has as much protein as 7 eggs!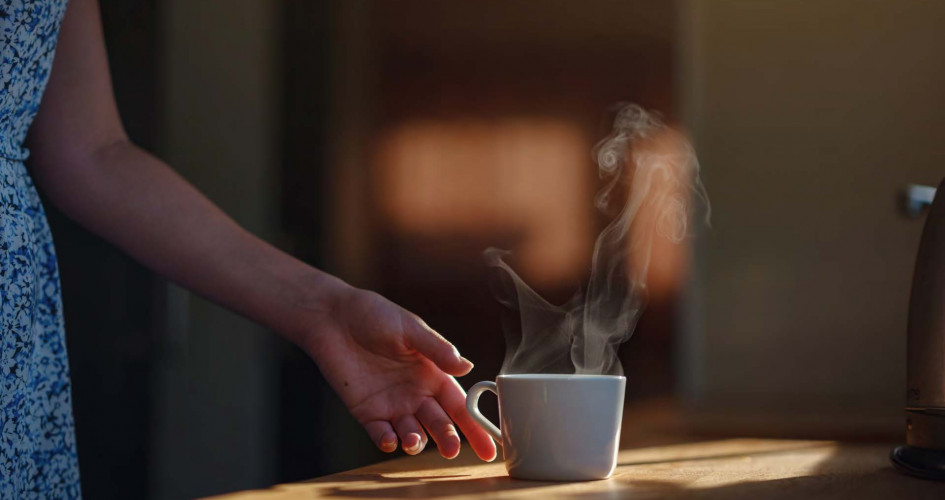 FUN FACT:
Hold off on that tea or coffee for 30 mins post-meal to ensure maximum iron absorption.
Plant Protein vs. Red Meat Protein
Quantity

You need 30% more plant protein to match the protein in beef and lamb.

Quality

Red meat has more complete proteins, providing all essential amino acids.

Iron Absorption

Meat (haem iron) is absorbed better than plant-based (non-haem) sources.
Your body can tap into 15-25% of the iron in red meat, but only 5-12% from sources like silver beet.
Brain Power
Feed Your Brain with Red Meat

Beef and lamb are brimming with vitamin B12, shielding against fatigue and brain fog.
History tells us: Early meat-eating humans had larger brains than their plant-eating counterparts.
Micronutrients in Focus: Vital for optimal brain function. Found abundantly in red meat, they combat issues like low IQ, autism, depression, and dementia.
Nourish & Flourish: During stressful times, upping your nutrient intake, especially from beef and lamb, helps your brain cope better.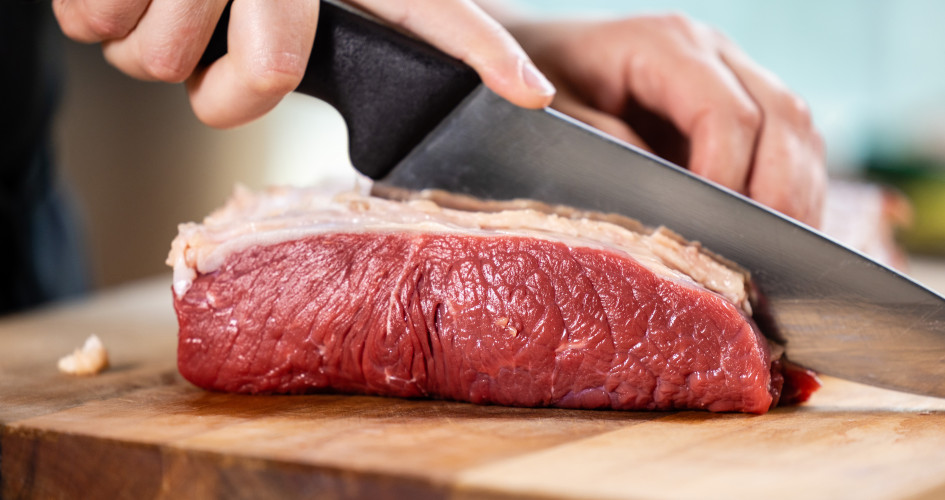 FUN FACT:
120g steak equals the absorbable iron in 19 cups (1.4kg) of cooked silver beet.
Fuel up! Listen, read, eat...