Naturally nutritious, delicious and succulent, we pride ourselves on producing premium grass-fed beef.
Our beef patties have a mild beef flavour, taste tender and juicy. The product needs to be fully cooked in a pan, oven or BBQ before consumption.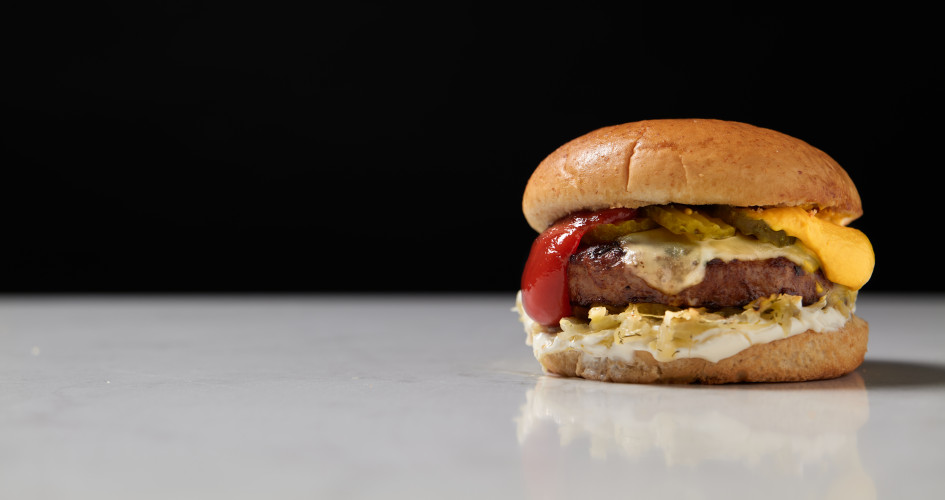 Why ANZCO Foods 100% Beef Patties?
• 100% beef
• Raw frozen
• Mild beef flavour
• Tender and juicy
• Time-saving
• Reliability
• Premium quality
• Consistency
• Halal Certified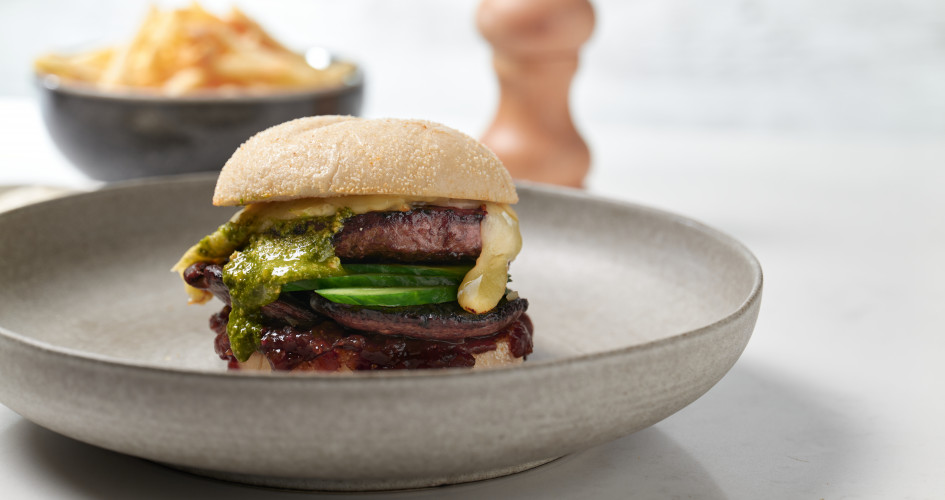 What can you expect?
Our beef patties are perforated, raw frozen and bulk packed in a lined carton.
There are three sizes of patty available:
• 111g
• 180g
The specs